Hey you!
Yes, you.
You know how a welcome sequence is one of the best ways of building trust with new subscribers and converting them into lifelong, happy customers?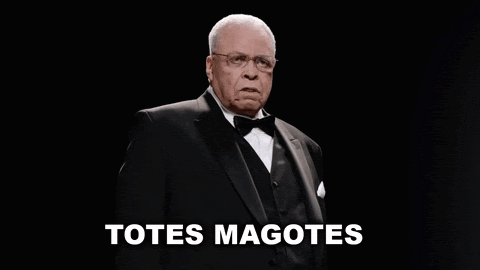 BUT… the idea of sitting down and writing 5-7 emails makes you wanna go…
Well… GOOD NEWS!
You don't have to worry… because I've found a welcome sequence that writes itself!
Sound too good to be true?
That's because it is… kinda.
Confused? I don't blame you.
In this weeks video, I explain what I mean:
Happy Monday!
John Holt
P.S. In my quest to make my content-producing life a whole lot easier, the audio versions of these little videos are also available as podcasts.
Interested in having me out of yer face and in your ears instead? Here's the link you need: